Global Relay Intelligence & Practice (GRIP) is our new digital information service, delivering valuable intelligence to a specialist community of readers.
We publish digestible practical content that focuses on regulatory and operational developments in key markets.
The service will have fresh content every business day.
We provide wide-ranging, informed comment and updates for regulatory professionals to use.
We work hard to keep you informed, to make you a more effective practitioner and decision maker.
Global Relay was founded in 1999. We have seen regulation evolve, while watching privacy, security, and jurisdictional law take center-stage.
Through it all, we have constantly adapted and innovated to help our customers overcome the challenges they face in a changing world.
The launch of GRIP in November 2022 is another contribution to that effort.
GRIP is built and run by a talented team of experienced journalists, utilising cutting-edge technology to ensure that accurate and up-to-date information reaches you when and how you want it.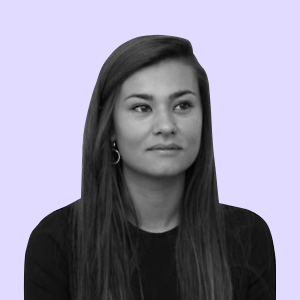 Jennie Clarke
Senior Manager, Marketing Content at Global Relay
Jennie combines legal, editorial and financial experience to make sense of regulation, technology and emerging trends for compliance. Her work has featured in the Financial Times and City AM. Jennie worked in editorial at Thomson Reuters (Practical Law), before moving into enterprise risk and compliance at Behavox, and regulatory change management at CUBE. She specialises in assessing regulatory change and analyzing impact and risk for global financial audience.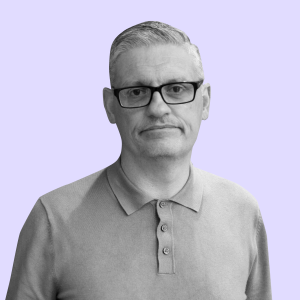 Martin Cloake
Managing Editor at Global Relay
Martin is a media professional with over 30 years' experience in journalism and content marketing, and has worked in the business and financial sector for over a decade. He has contributed to some of the UK's biggest-selling consumer publications, leading media brands and global financial clients, and ran a successful freelance and tutoring business. At GRIP, he is responsible for developing and implementing a distinct editorial style, building a strong readership community and ensuring consistency and quality of delivery across platforms.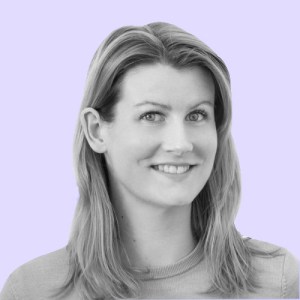 Carmen Cracknell
Senior Reporter at Global Relay
Carmen worked for six years in journalism where she produced online, radio, and broadcast content for a range of international and local news outlets. She then worked for four years in tech PR and communications, with a particular focus on fintech, maximizing companies' exposure in the British and American press by way of data, thought leadership and compelling content. Carmen produces written, video, and audio content for GRIP and is also responsible for building relationships with industry experts, covering events, and helping to develop the GRIP brand.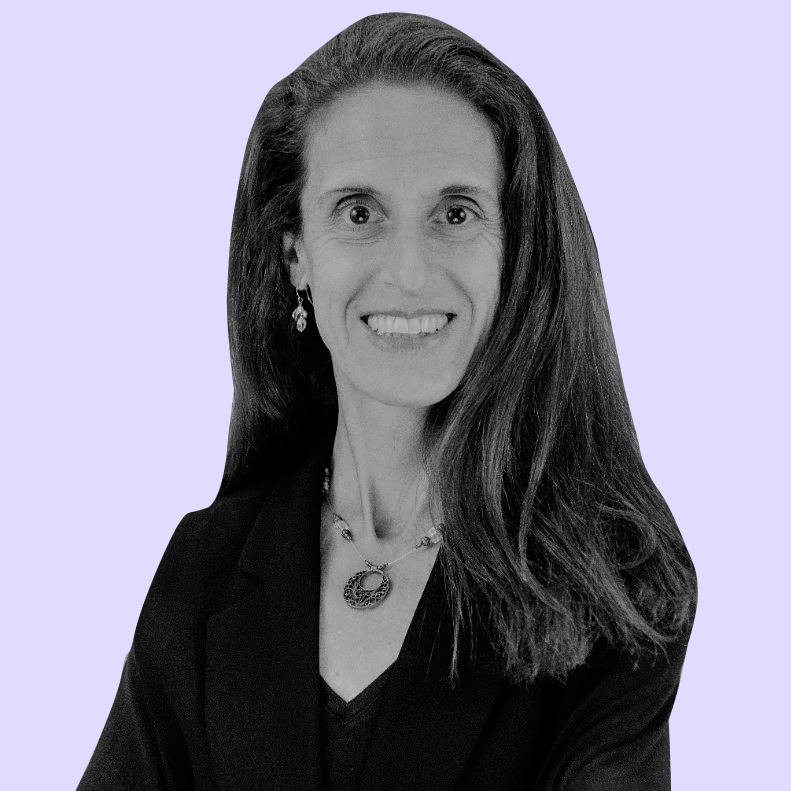 Julie DiMauro
Content Manager – US at Global Relay
Julie is an adjunct professor at Fordham and Seattle Universities, a co-chair of the Financial Women's Association's Corporate Governance Committee, a contributing editor of the FCPA Blog, and an attorney. At GRIP, Julie is the compliance & content manager, based in New York.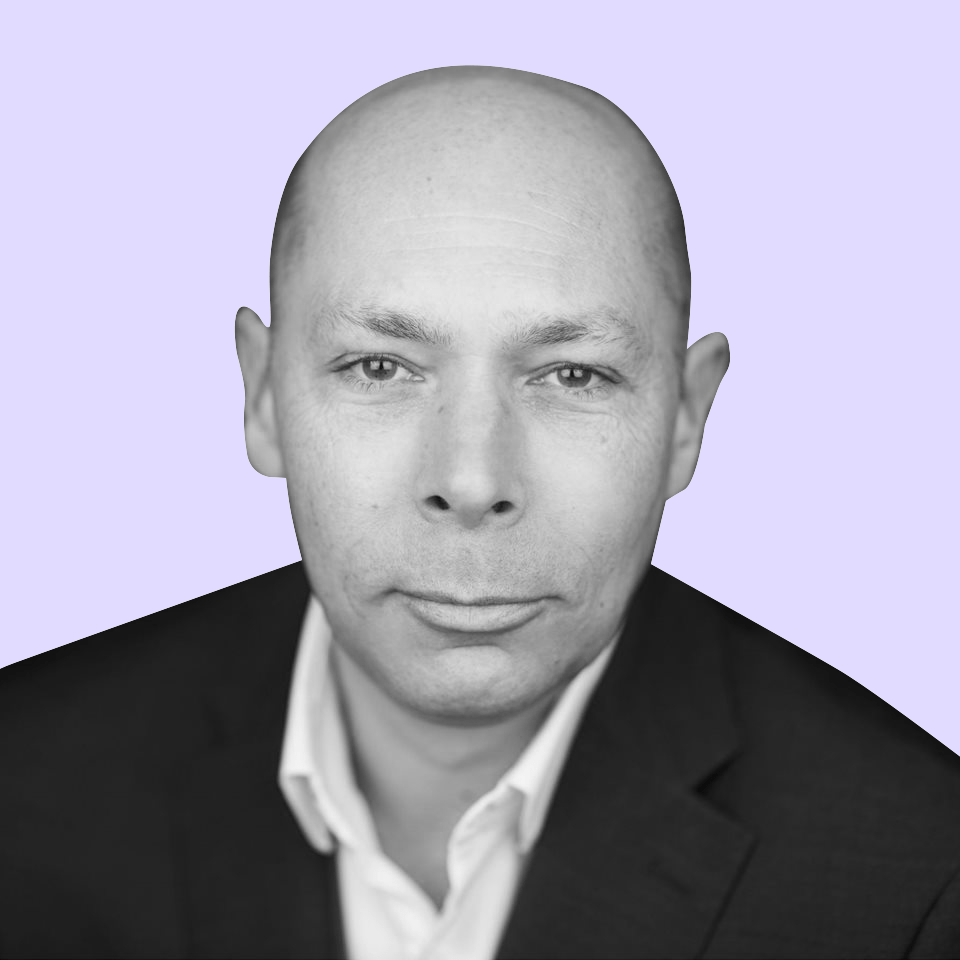 Mark Heatley
Director, Broadcast Services at Global Relay
Mark originally joined Global Relay as a Software Engineering Manager in September 2020. Having been through film school in his younger days and working on several films with the Children's Film Unit, his passion for film-making has endured and he kept up to date with creative and technological advances in the industry over the years. Over the past two years he has been building out the London Studio, adding to the Vancouver capability and is currently overseeing the development of the new GR studio in New York. At GRIP, Mark oversees the media recordings, records the podcasts and produces the transcripts.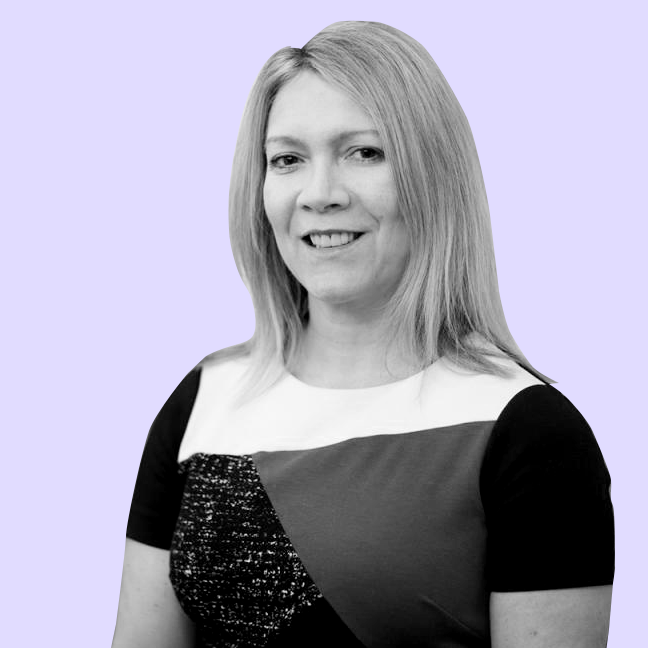 Jean Hurley
Commissioning Editor at Global Relay
Jean is a content expert with over 20 years of industry experience in legal and financial services publishing. She has worked at Thomson Reuters, Complinet and LexisNexis, in both content and business development roles. She is a qualified legal professional, holds a Diploma in Investment Compliance and is a member of the Chartered Institute for Securities & Investment. At GRIP, Jean is responsible for building and maintaining relationships with industry experts and commissioning thoughtful and provoking content for our global network of customers.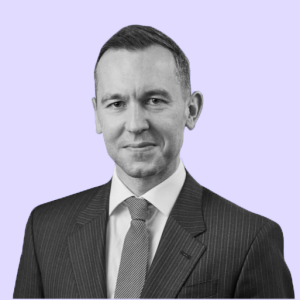 Thomas Hyrkiel
Head, Content Services at Global Relay
Thomas is a technologist and content expert with over two decades of industry experience. He has worked at Thomson Reuters, LexisNexis, Wiley and the IFRS Foundation, launching commercially successful digital products, managing a profitable publishing programme and modernising complex content operations. Thomas is responsible for all aspects of GRIP operations, including editorial agenda, technology stack, content and commercial strategy, as well as for building and nurturing a diverse community of professional readers and contributors.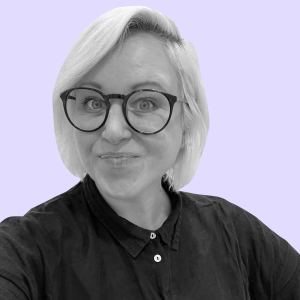 Martina Lindberg
Production Manager at Global Relay
Martina is a journalist with 10+ years of experience in news and content production, in both print and web. She has previously led content creation at fintech companies in London as well as having extensive experience in news production at media houses in Sweden. She has helped launch successful print and online magazines, analysing content to implement how-to-guidelines to optimize editorial presence, and carrying out effective social media campaigns. At GRIP, Martina is responsible for the content and graphic production, including analysis, ensuring all editorial elements are accurate, well-presented and optimised for all platforms.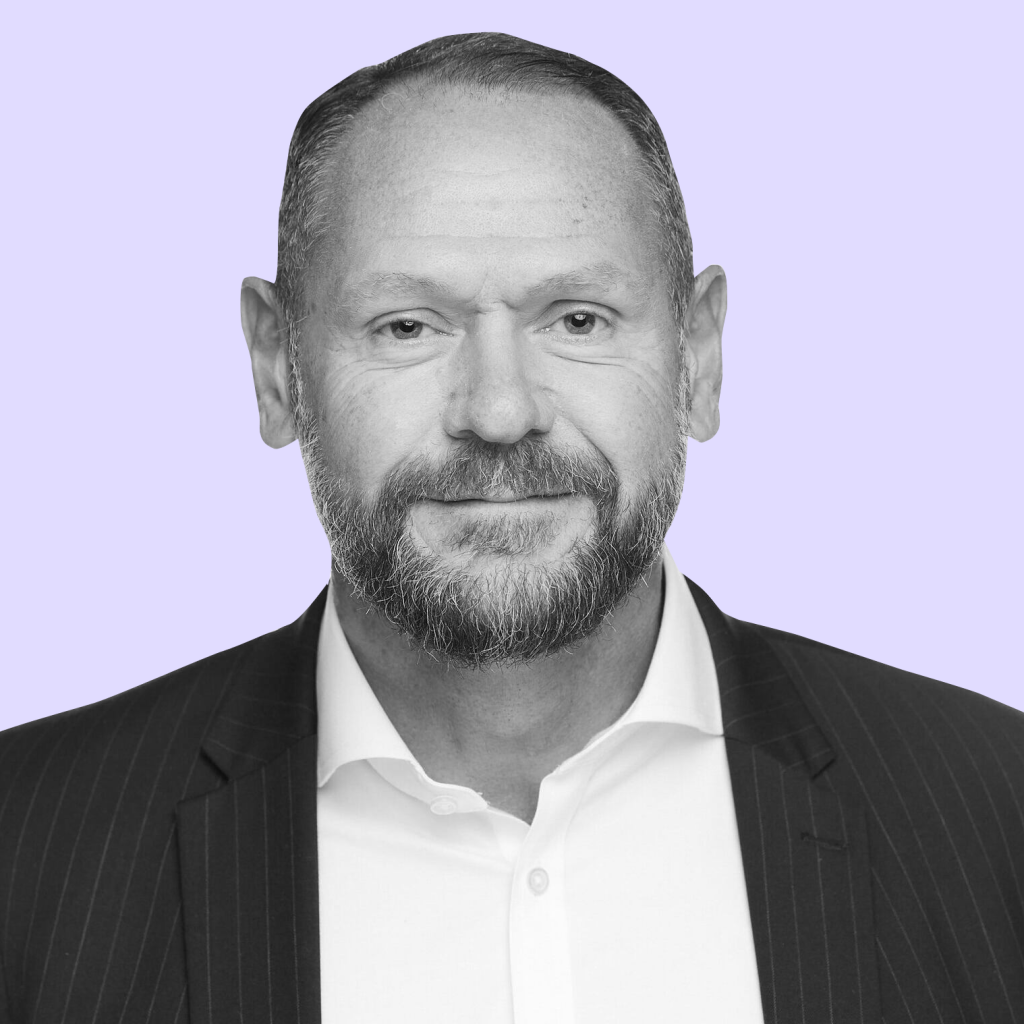 Rob Mason
Director, Regulatory Intelligence at Global Relay
Rob has significant experience as a Compliance, Monitoring and Surveillance Expert with a proven track record as a trader, regulator, compliance officer and surveillance technology vendor, designing, building and delivering market leading solutions. Rob has undertaken senior roles within UBS and Lloyds Banking Group, where he reviewed and enhanced the operational effective- ness of the surveillance undertaken while simultaneously navigating internal audits and regulatory visits. Before that, Rob spent 5 years at the FCA where, most notably, he helped to initiate the team responsible for supervising the Market Abuse Regulation and was the Markets Lead on Operation Tabernula, the largest insider dealing enforcement case that the FCA has delivered.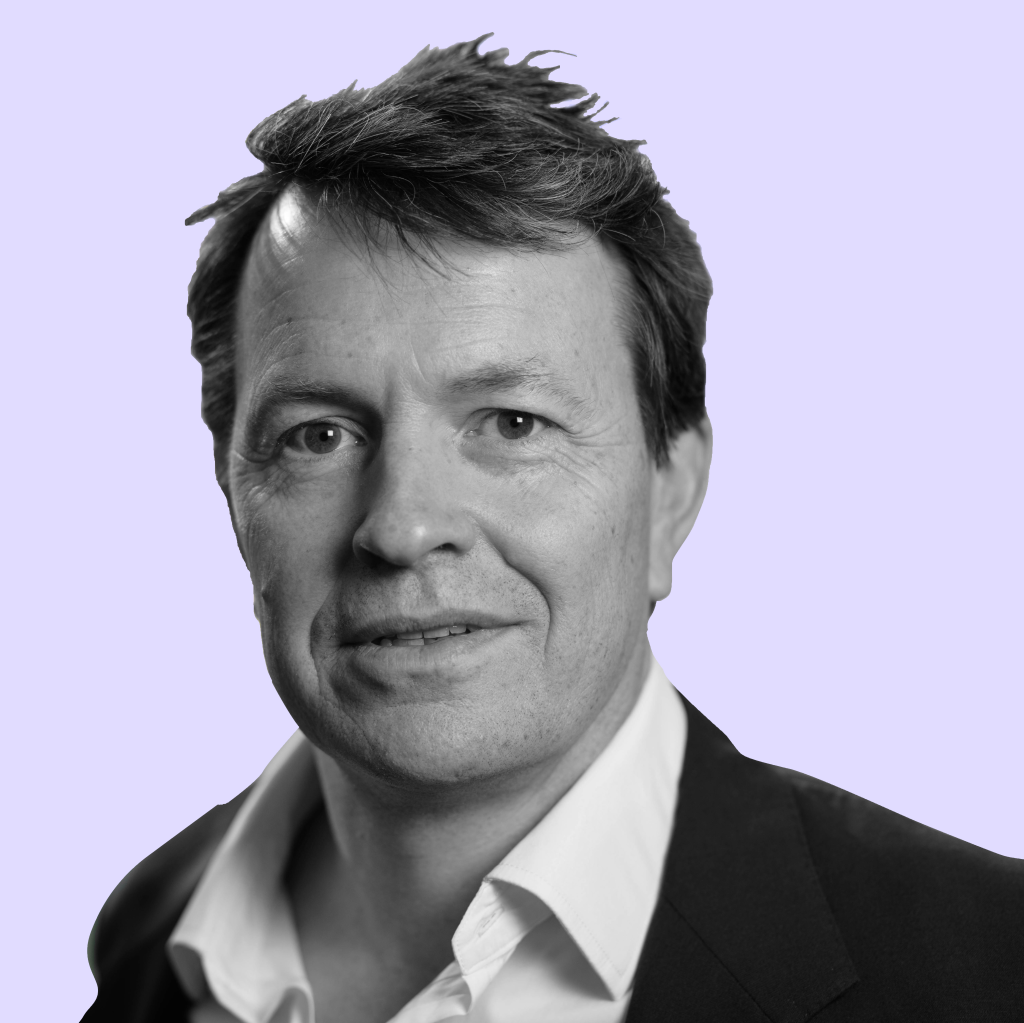 Alex Viall
Chief Strategy Officer at Global Relay
Alex is a seasoned regulatory expert, responsible for developing relations with regulators, monitoring compliance best practice, and creating premium content promoting Global Relay's subject matter expertise. He has previously worked as a supervisor for the UK FSA, and as an investment bank compliance officer. Alex co-founded the regulatory software business, Complinet, and was a director there until its profitable sale to Thomson Reuters. He was Head of Regulatory Intelligence at Behavox prior to this current role.