Bondora has recently announced a new broker partnership with Zmarta in Finland, "one of Finland's most prominent broker companies". The company, a European peer-to-peer lending platform, announced the news in its latest round-up of highlights from Q2 of 2023, and said that the partnership will enable it to scale its credit services in the Finnish market.
"Zmarta's years of expertise and market presence make them an ideal partner. Their deep understanding of the market and commitment to exceptional customer service add value to this partnership," said Bondora.
Zmarta started in 1999 in Sweden, and has today over 200 employees spread over three offices in Sweden, another one in Norway, and one in Helsinki, Finland.
Millions in Dutch loans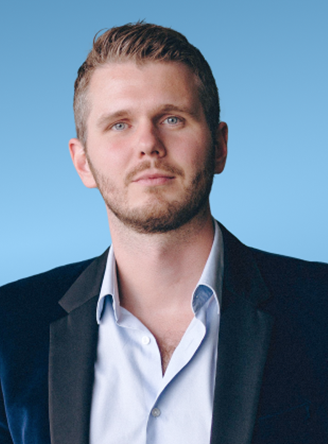 With Finland added as a partner, European investors can now start to make investments in loans originated in five countries. Since it started in 2008 in Estonia, where the company is still based, Bondora has expanded to work in the Netherlands, Slovakia, and Spain.
Founder and chief executive Pärtel Tomberg said in a 2023 Q&A video that the company is currently working on scaling and expanding its loan services, and now has its eyes set on Latvia, Lithuania, Denmark and Slovenia. The focus remains on serving European customers only, and the company has no intention to expand outside Europe for now. And instead of adding new products, the CEO said that the company focus is on 'one-click-investing' to make lending perfect and simple.
Applying for banking licence
He also added that the company is "committed to getting a banking license" to enhance its borrower tools. However, that step is "two years away". A credit card was named as a possible future product, but more feedback is needed from customers, Tomberg said. He added that Bondora is "analyzing the best value proposition" the company can offer.
Last year the company launched in the Netherlands, and the Q2 roundup 2023 revealed that "Netherlands continues to thrive", and that it had originated over €2.8m ($3.1m) in loans in just June.
To date, August 1, 2023, 223,436 people have invested over €838m ($920m) with Bondora, and earned €106m ($116m).