Rupert Evill is the director of Ethics Insight and the author of Bootstrapping Ethics. He has 20 years of experience in risk management, much of that spent working in Asia.
We talked about:
the biggest risk areas right now, particularly in financial services;
the impact of 9/11 on how risk management and compliance has evolved since;
corruption and how to tackle it in different cultures;
the current flaws in risk methodology;
how corporations can incorporate ethical behaviour; and
the most effective approaches to training methods.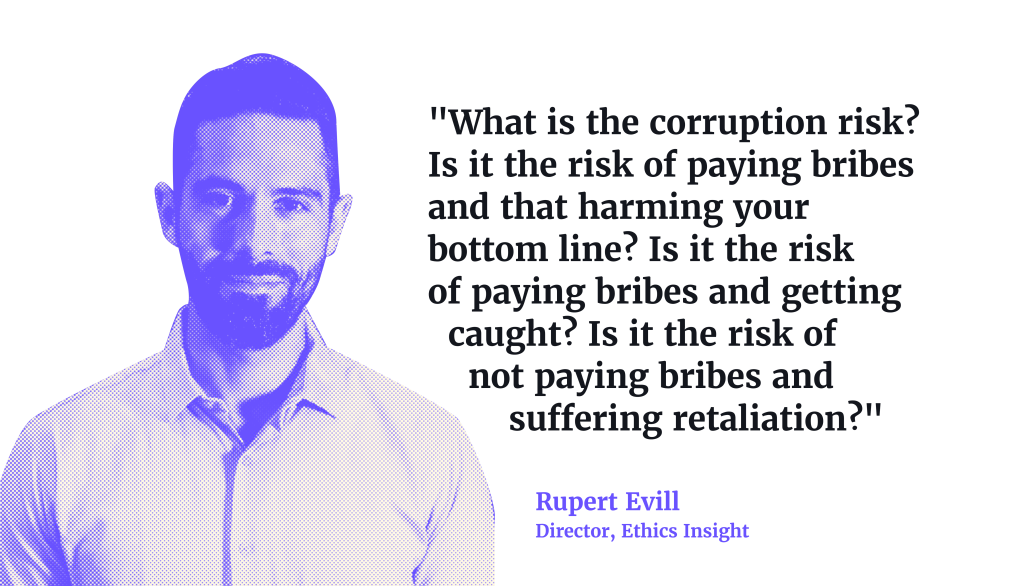 A transcript for this podcast is available here.